7 tags
6 tags
Watch
CONTINUUM trailer by Planetary Collective Remember our previous video post on our sub-blog on space OVERVIEW? OVERVIEW is actually the prelude to Planetary Collective's forthcoming project CONTINUUM, a feature documentary film about our deep interdependence with each other, the planet and the universe. They tell us that this perspective is the key to understanding the grave crises we currently...
8 tags
19 tags
10 tags
12 tags
18 tags
8 tags
Female Stars in the Galaxy of Science
source As a double-winner of the Nobel Prize, Marie Curie brought global prestige to the Nobel institution in the early part of the Twentieth Century. But few names of Women scientists have been noticed, leave alone, celebrated in the annals of Nobel Prize history ever since. For instance, how many have heard of Dorothy Hodgkin who won the Chemistry Nobel in 1964 for determining the structures of...
10 tags
22 tags
16 tags
11 tags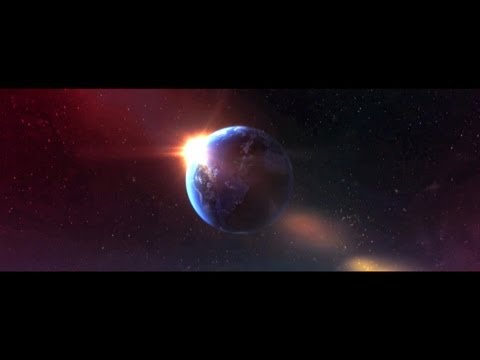 7 tags
8 tags
11 tags
7 tags
8 tags
4 tags
6 tags
Watch
Lumerence by Miwa Matreyek music "Quite" by Careful
5 tags
6 tags
4 tags
5 tags
7 tags
5 tags
Watch
Atoms / part 1 The Clash of The Titans duration: 1 hour The first of three programmes in which nuclear physicist Professor Jim Al-Khalili tells the story of the greatest scientific discovery ever - that everything is made of atoms. As scientists delved deep into the atom, into the very heart of matter, they unravelled nature's most shocking secrets. They had to abandon everything they...
1 tag
2 tags
3 tags
4 tags
Watch
gazette-ic: PULL is a second year animation project by Eleanor Michalka